For every online order with 2 or more PTA Memberships, you will get a Gladiator Cinch Bag for your students, courtesy of Pierson Orthodontics!


Check out our new Hoodie, Spirit Socks and Gladiator Games Shirt!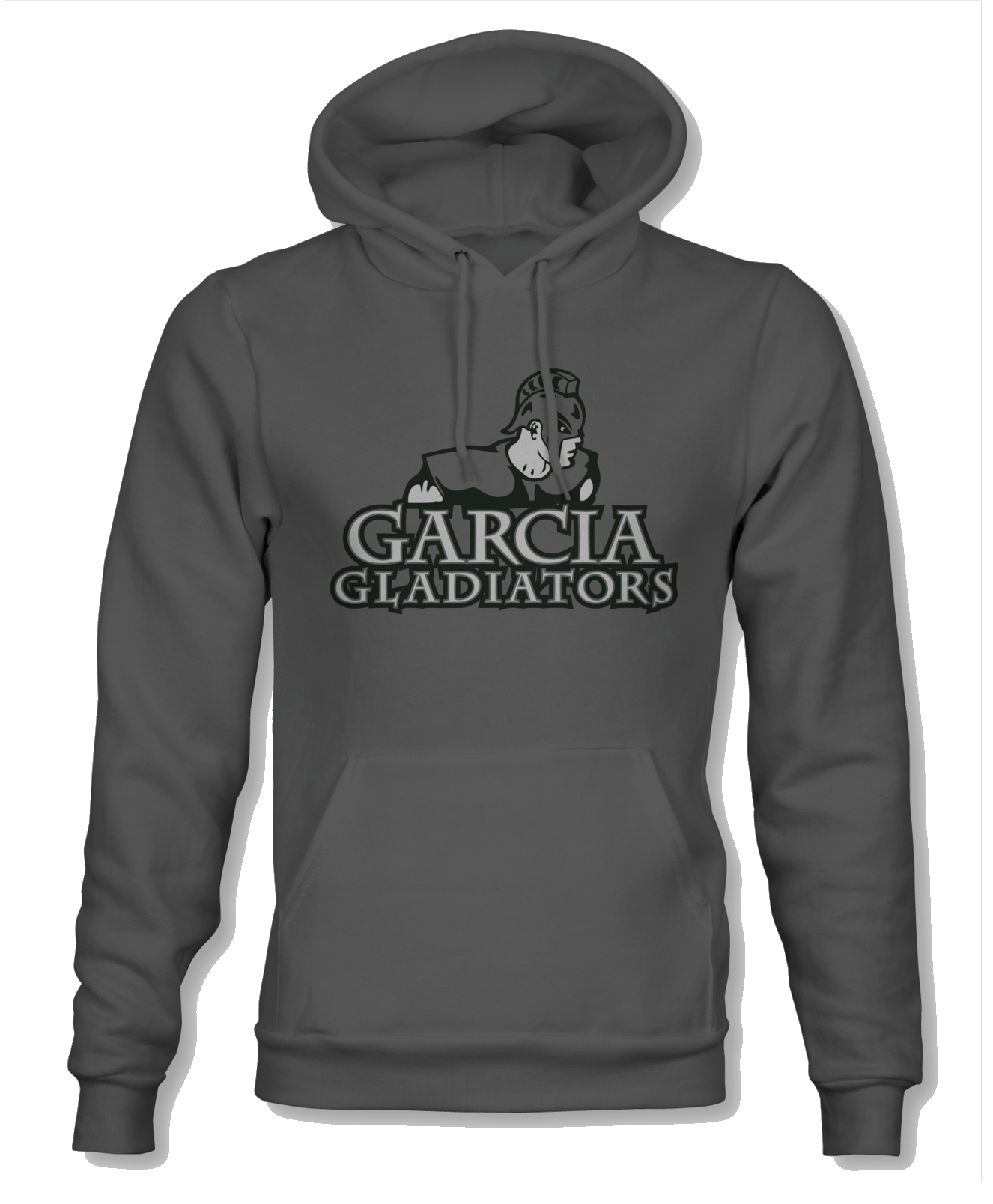 Students, if you wear your Gladiator Games Shirt on Fridays, you can wear your gym shorts too!


Another Curbside Pickup will be scheduled in December. You can pickup pre-ordered hoodies, planners, socks, and Gladiator Game shirts. We will also be accepting checks, cash, or credit cards for new purchases (except hoodies) during the pickup times. If you missed the last pickup, your spirit items are in the front office.